Firm Overview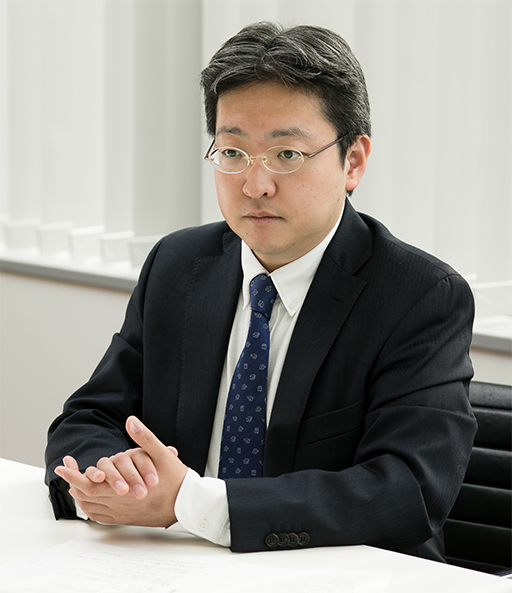 Profile – Kentaro Hirayama
Kentaro Hirayama's practice focuses on competition law. He has counselled clients in a number of domestic and international cartels, unfair trade practices such as MFN clauses, predatory pricing and abuse of standard essential patents, and merger filings including high-profile phase II cases.
His skill and experience in competition and antitrust law is widely recognised, and in 2016 he was the only Japanese attorney named in Global Competition Review's "40 Under 40" list of the world's leading antitrust lawyers under the age of 40.
Mr Hirayama worked for the Japan Fair Trade Commission from July 2007 to June 2010, during which time he was a case manager in the Marine Hose case, among other high-profile international cartel cases, and led an abuse of dominance case. During these worldwide parallel investigations, he collaborated with foreign competition authorities in engagements such as information exchanges and coordination of simultaneous dawn raids, among others.
Following his return to private practice, he serves as an associate professor at Kyushu University, one of Japan's oldest national universities, and is a member of the Japan Bar Association's antitrust committee.